About Harvest Recycling
Who We Are
Harvest Recycling provide a flexible recycling service that picks up where municipal recycling often doesn't reach. In 2012 we proudly accepted the Green Company award for all of our hard work. Harvest Recycling is based in Calgary and was founded in 2010 with a mission to reduce the amount of materials going to Calgary landfills. Every year tons of waste ends up in landfill sites, which are harmful to the environment. Recycling not only saves energy, it's environmentally friendly too. What people don't often realize is that 16% of the money spent on a product goes towards the packaging, which usually just ends up in landfill; ultimately you're paying extra money for rubbish. With Harvest Recycling, you can make every dollar you spend count.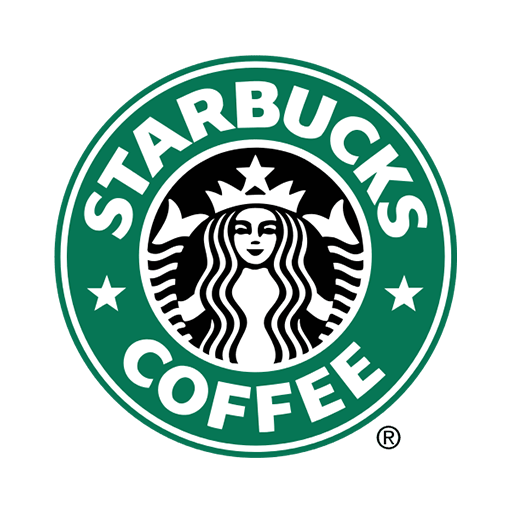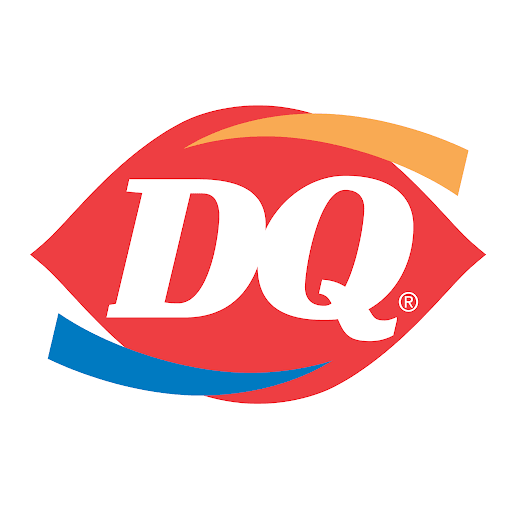 Our Services
Why You Choose Us
We offer comprehensive recycling, industry-specific waste management, quality control & sustainability solutions for businesses and corporations.
Our Skills
Safe & reliable collection and Recycling service
It's really easy to get started, all you require is one of our recycling bins which are available to order directly from us.
Case Studies
Recently Completed Works
Solid waste generated in occupy single-family and multi-family structures. Also referred to as "household waste Duis aute irure dolor in reprehenderit in voluptate velit esse cillum dolore eu fugiat nulla pariatur. Excepteur sint occaecat cupidatat non proident, sunt in culpa qui officia deserunt mollit anim id est laborum. Sed ut perspiciatis unde omnis iste natus error sit voluptatem accusantium doloremque laudantium,
Solid waste generated in occupy single-family and multi-family structures. Also referred to as "household waste Duis aute irure dolor in reprehenderit in voluptate velit esse cillum dolore eu fugiat nulla pariatur. Excepteur sint occaecat cupidatat non proident, sunt in culpa qui officia deserunt mollit anim id est laborum. Sed ut perspiciatis unde omnis iste natus error sit voluptatem accusantium doloremque laudantium,
Solid waste generated in occupy single-family and multi-family structures. Also referred to as "household waste Duis aute irure dolor in reprehenderit in voluptate velit esse cillum dolore eu fugiat nulla pariatur. Excepteur sint occaecat cupidatat non proident, sunt in culpa qui officia deserunt mollit anim id est laborum. Sed ut perspiciatis unde omnis iste natus error sit voluptatem accusantium doloremque laudantium,
Our Testimonials
What our Clients say About us
99.9% Customer Satisfaction based on 75+ Reviews
and 1453 Objective Resource
"I am very pleased with the company's performance. From our initial discussions, through the transition; from our old vendor to Recycling has been virtually flawless."
"I am very pleased with company's performance. From our initial discussions, through transition; from our old vendor to Recycling has been virtually flawless."
"We'd previously not been able to identify a partner who could provide this type of comprehensive service and still meet the strict requirements of your industry"